Manual Driving Lessons Oxford
driving lessons in oxford
Automatic Driving Lesson in Oxford 
how much are driving lessons?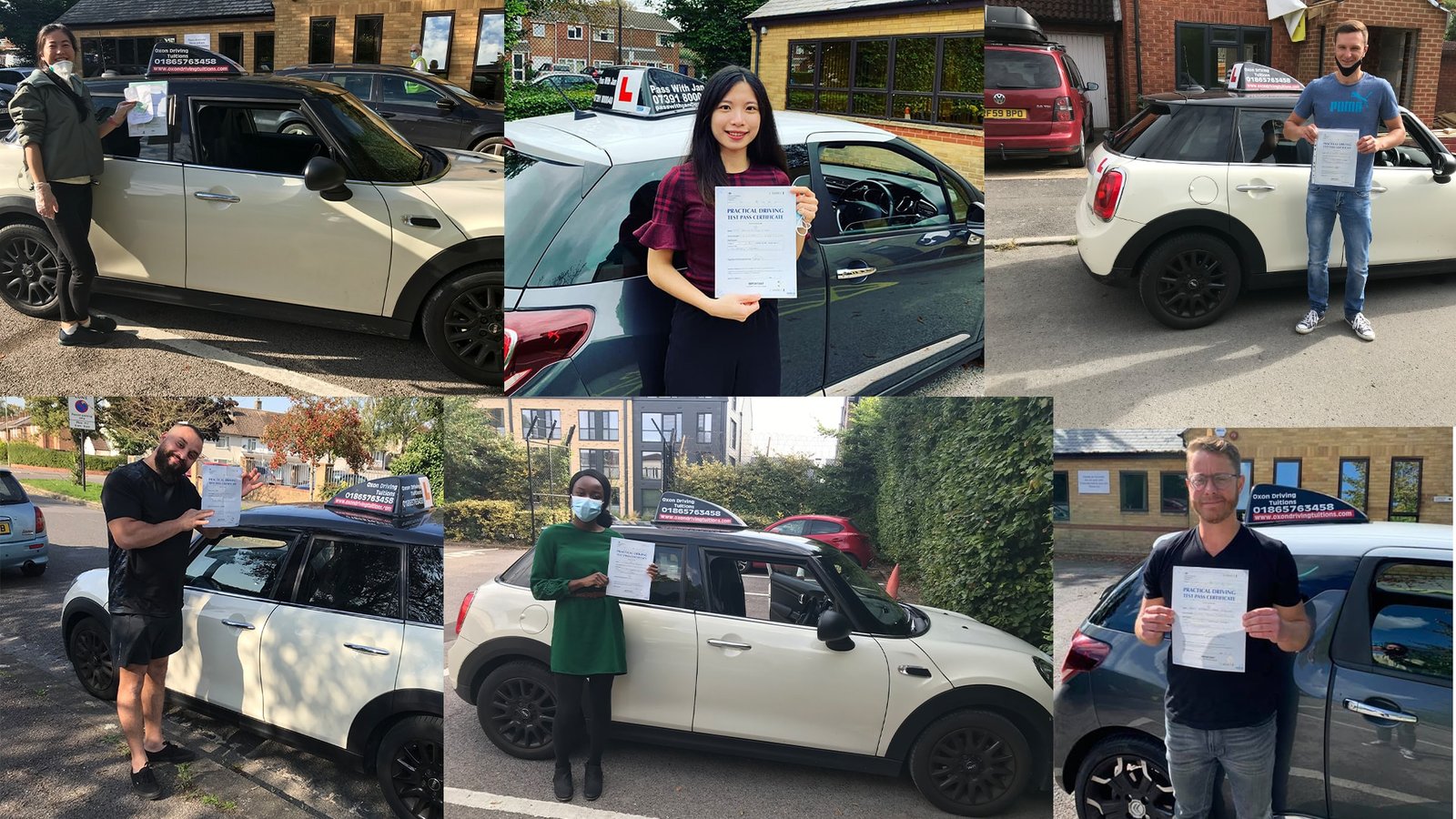 How much is driving lesson in oxford?
Are you wondering about the price for joining the driving school in Oxford?or how much cost a driving lessons in oxford? We have fully qualified and friendly driving instructors,  to train you to pass the driving test, at the same time we make sure that our prices are fair and the best. Enroll for cheap driving lesson oxford to learn Manual or automatic car
We have extensive experience of taking novice drivers from the very beginning of their driving training through to that seemingly elusive TEST PASS. We achieve this by working to a strict code of practice that ensures all driving Lessons Oxford Prices are fair and guided through the Driving Standards Agency's (DSA) syllabus in a timeous but methodical manner.
Manua
l Driving Lessons
 in Oxford
 At Oxon Driving Tuitions we offer both manual and automatic driving lesson in Oxford. Deciding which is the best option for you will depend on a number of factors. It is therefore important that you fully understand these before you take this important decision in your life as a driver. 
Should I learn to drive a Manual or an Automatic car?
Learning to drive a vehicle with a manual transmission is more difficult than learning to drive a vehicle with an automatic transmission. This is simply because a manual car is more difficult to manoeuvre due to the added complexity of operating gears by using the clutch and gear stick to choose the most appropriate gear at the appropriate engine speed. The result of this is that you are likely to require more lessons in a manual vehicle before your driving instructor feels that you are ready to take your driving test. There are some situations when driving an automatic car might be a better option. For example, some disabilities might make it easier to operate an automatic car. And if you mostly drive on congested city roads, not having to constantly change gears could make journeys less tiring.
If environmental factors play a role in deciding which type of car you learn to drive in, you might be interested to know that hybrid and electric cars are all automatic, so there's no gear stick. Even more impressively, electric vehicles use just a single gear for both accelerating and decelerating without impacting the car's performance
Intensive Driving lesson in Oxford
The course also commonly known as a crash course, is a full-on driving course, and you need to pass your test in typically a week. An intensive driving course crams all you need to train in a shorter period than normal. It usually takes around 8 hours a day. Therefore, instead of taking a lesson or two every week, while spreading the rest over weeks or months, this course crams the whole learning into a much shorter time frame. To take the course, you must hold a provisional UK driving license. You also need learner driver insurance if you intend to use your car. As part of the course, you can take both theory and practical tests, but most schools prefer you pass the theory first, and be able to demonstrate a basic level of skill after you have already passed the theory. It is possible to do the training in your local area and then take a residential course away from home. For those who would prefer something less extreme, there are semi-intensive courses that can allow you to take time out even as you pass the theory test
* Those prices are for the OX1, OX2, OX3, OX4, OX5 areas.
 Practical Test not included.
For the areas of Abingdon, Wheatley, Woodstock  we charge for both Manual and Auto:
1 hour – £45
10 hours – £430