Driving Lessons in Oxford
we make driving look easy
DVSA approved and qualified driving instructors in oxford.
Looking for automatic driving lessons in Oxford? Look no further than Oxon Driving Tuitions. Our experienced and qualified instructors are here to help you master the roads and become confident driver. We offer flexible lesson times and affordable rates, so you can learn at a pace that suits you. Whether you're a beginner or looking to refresh your skills, we can help. Book your automatic driving lessons today with Oxon Driving Tuitions.
Do you need to pass your driving test quickly? Our intensive driving courses in Oxford are designed to help you do just that. With Oxon Driving Tuitions, you can learn to drive in a matter of weeks, not months. Our expert instructors will work with you to create a personalised learning plan that fits your needs and schedule. From beginners to experienced drivers, our intensive driving courses are tailored to help you achieve your goals. Book your intensive driving course today.
Congratulations on passing your driving test! Now it's time to take your driving skills to the next level with our Pass Plus driving course in Oxford. Our course is designed to help new drivers gain more experience and confidence on the road. You'll learn valuable skills like driving in different weather conditions, on motorways, and at night. Completing the Pass Plus course can also lead to lower car insurance premiums. Book your Pass Plus driving course today.
Looking for the Best Driving School in Oxford?
If you're searching for a reliable driving school in Oxford, look no further than Oxon Driving Tuitions. We are proud to be one of the best-driving schools in the area, offering high-quality driving lessons to students of all ages and experience levels. Whether you're a beginner or a seasoned driver, our team of experienced driving instructors in Oxford is here to help you succeed.
Convenient Driving Lessons Classes Near Me
At Oxon Driving Tuitions, we understand that everyone has different schedules. That's why we offer flexible scheduling options to accommodate your busy lifestyle. Our driving lessons classes are conveniently located near you, so you can get the education you need without having to travel far.
Insure you receive the best possible driving experience. Contact us today to schedule your first lesson!
Experienced Driving Instructors in Oxford
Our team of experienced driving instructors in Oxford has years of experience teaching learner drivers. They are knowledgeable, patient, and dedicated to helping you achieve your goals. They will provide you with personalized instruction and support, so you can learn at your own pace and overcome any challenges you may face.
Comprehensive Curriculum
Our comprehensive curriculum covers all the essential aspects of driving, including defensive driving techniques, road rules and regulations, and safe driving habits. We use a variety of teaching methods, including in-car instruction, classroom sessions, and online resources, to ensure you receive a well-rounded education.
Affordable Rates
We understand that driver education can be expensive, which is why we offer affordable rates for our services. We also offer package deals and special promotions, so you can get the most value for your money.
At Oxon Driving Tuitions, our goal is to help you become a safe and confident driver. Whether you are a beginner or have previous experience behind the wheel, our team of experienced driving instructors in Oxford will work with you to ensure you receive the best possible driving experience. Contact us today to schedule your first lesson!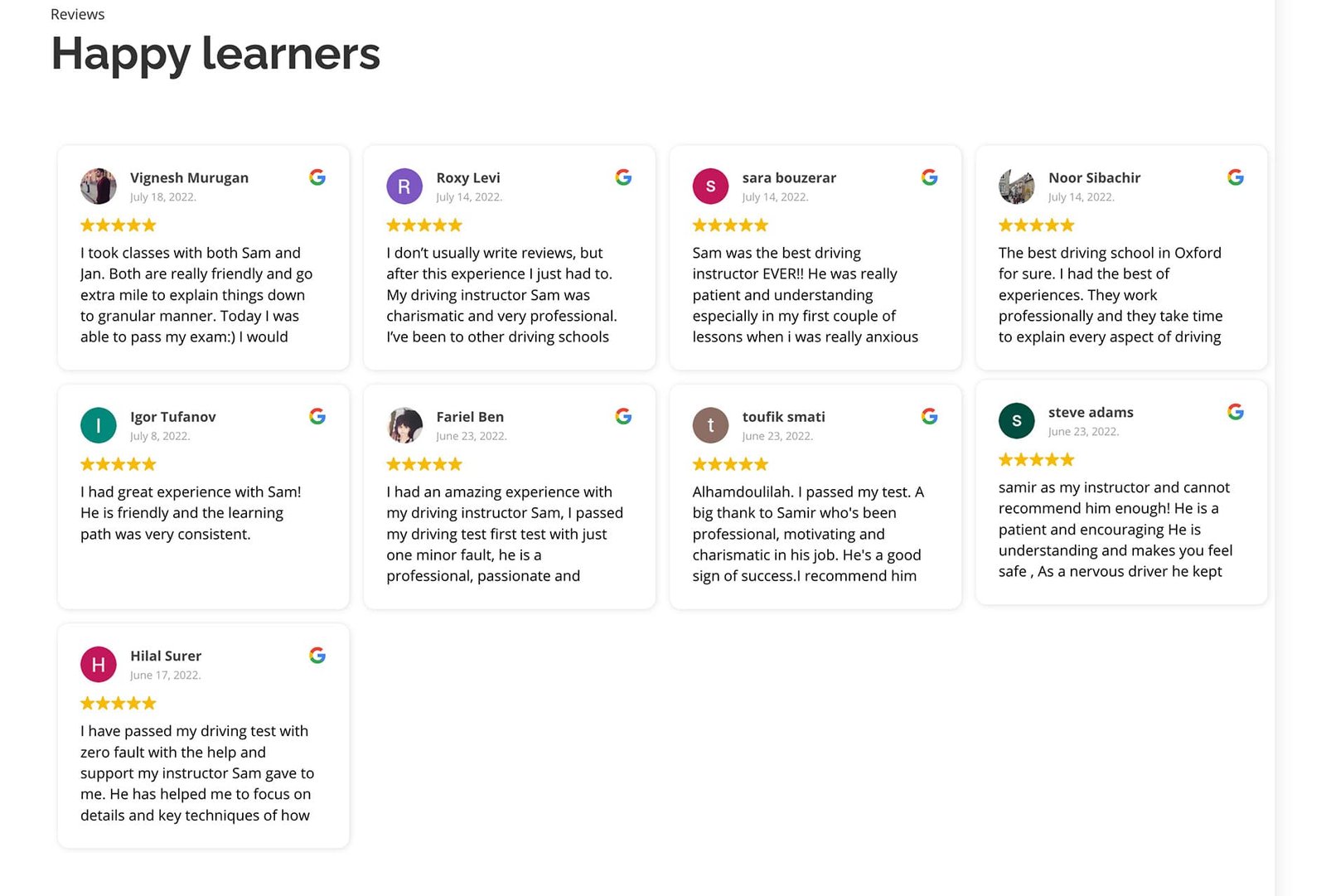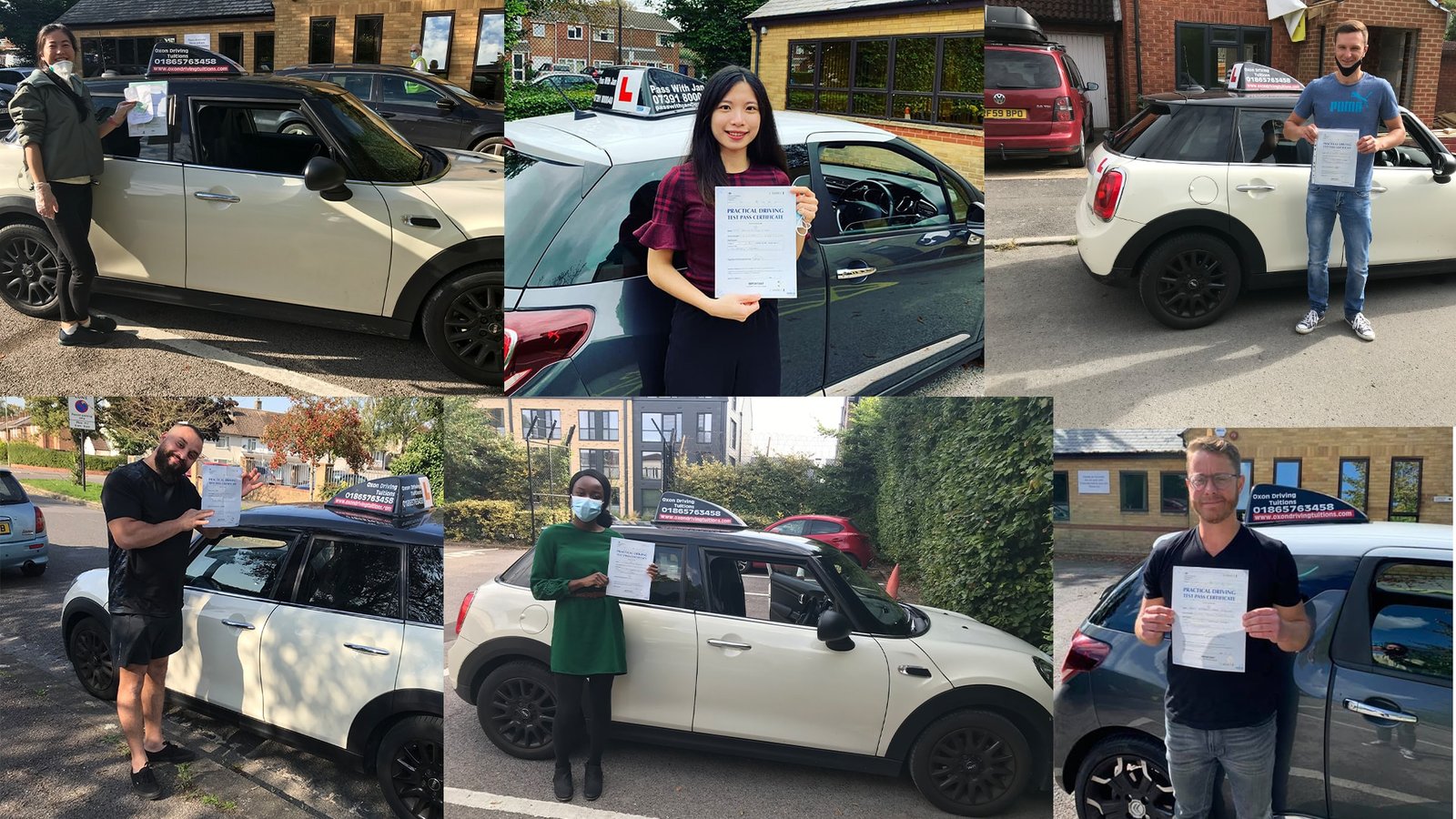 looking for best driving schools in oxford?
WHY NOT BOOK ONLINE
Free Motorway lesson if you book 30 hrs or more with us
Should I learn to drive a Manual or an Automatic
If you are considering learning to drive in the UK, one of the first decisions you will need to make is whether to learn in a manual or an automatic car. While both types of cars have their advantages and disadvantages, ultimately the choice will depend on your personal preferences and circumstances.
Manual cars are more common in the UK and require the driver to change gears using a clutch pedal and gear stick. Learning to drive a manual car can be more challenging initially, as it requires more coordination and practice. However, once mastered, driving a manual car can provide a greater sense of control and responsiveness on the road. It can also be cheaper to maintain, as manual transmissions tend to be more durable than automatic ones.
On the other hand, automatic cars are becoming increasingly popular in the UK and are easier to drive as they do not have a clutch pedal or gear stick. They can be a good option for those who struggle with coordination or have a physical disability that makes it difficult to operate the clutch. Automatic cars also tend to be smoother to drive, making them more comfortable for longer journeys.
At Oxon Driving Tuitions, we offer lessons in both manual and automatic cars, so you can choose which type of car to learn in. Our experienced instructors can help you decide which option is best for you based on your goals, preferences and individual circumstances.
Ultimately, the decision of whether to learn to drive a manual or an automatic car comes down to personal choice. Some people may find manual cars more enjoyable to drive, while others may prefer the simplicity and ease of automatic cars. Whatever you choose, learning to drive with Oxon Driving Tuitions will give you the skills and confidence you need to become a safe and responsible driver on UK roads.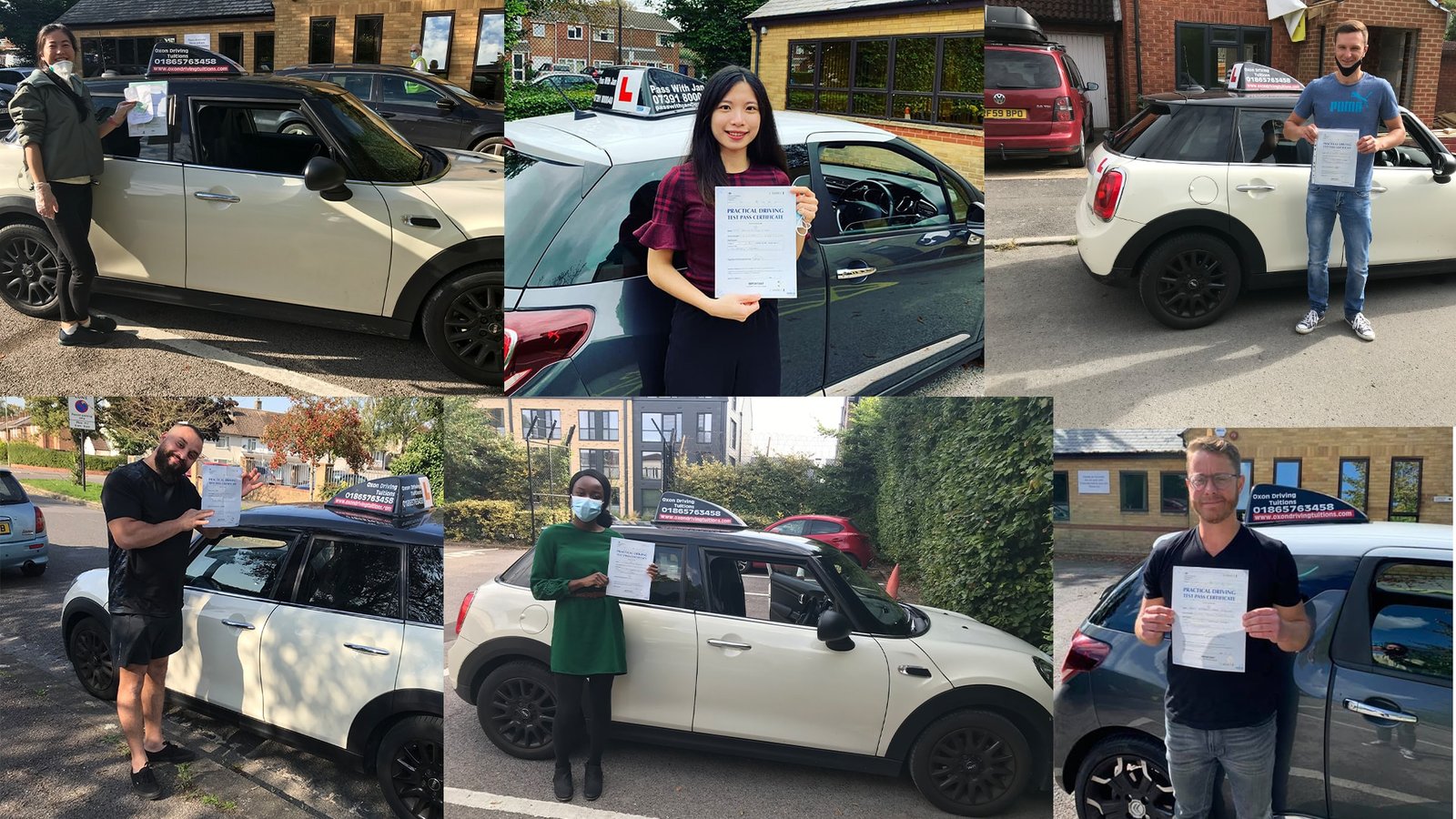 Getting a driving license is a major milestone for many individuals, opening up new opportunities and freedoms. However, the process of obtaining a driving license can be daunting, especially if you are not sure where to start. In this article, we will take you...
read more